Happy New Year! The first week back at work after the holidays can be a difficult one, but never fear. We're here to lift your mood, boost your productivity, and help you start your year off the right way.

Your easy 8-step plan to beating the January slump

Pick the perfect playlist
Music can be a powerful tool for productivity: classical music can apparently boost your capacity for abstract reasoning, natural sounds can help cognitive function, and powerful 'pump up' songs can get motivation and empowerment flowing. Choose a playlist, and get to work!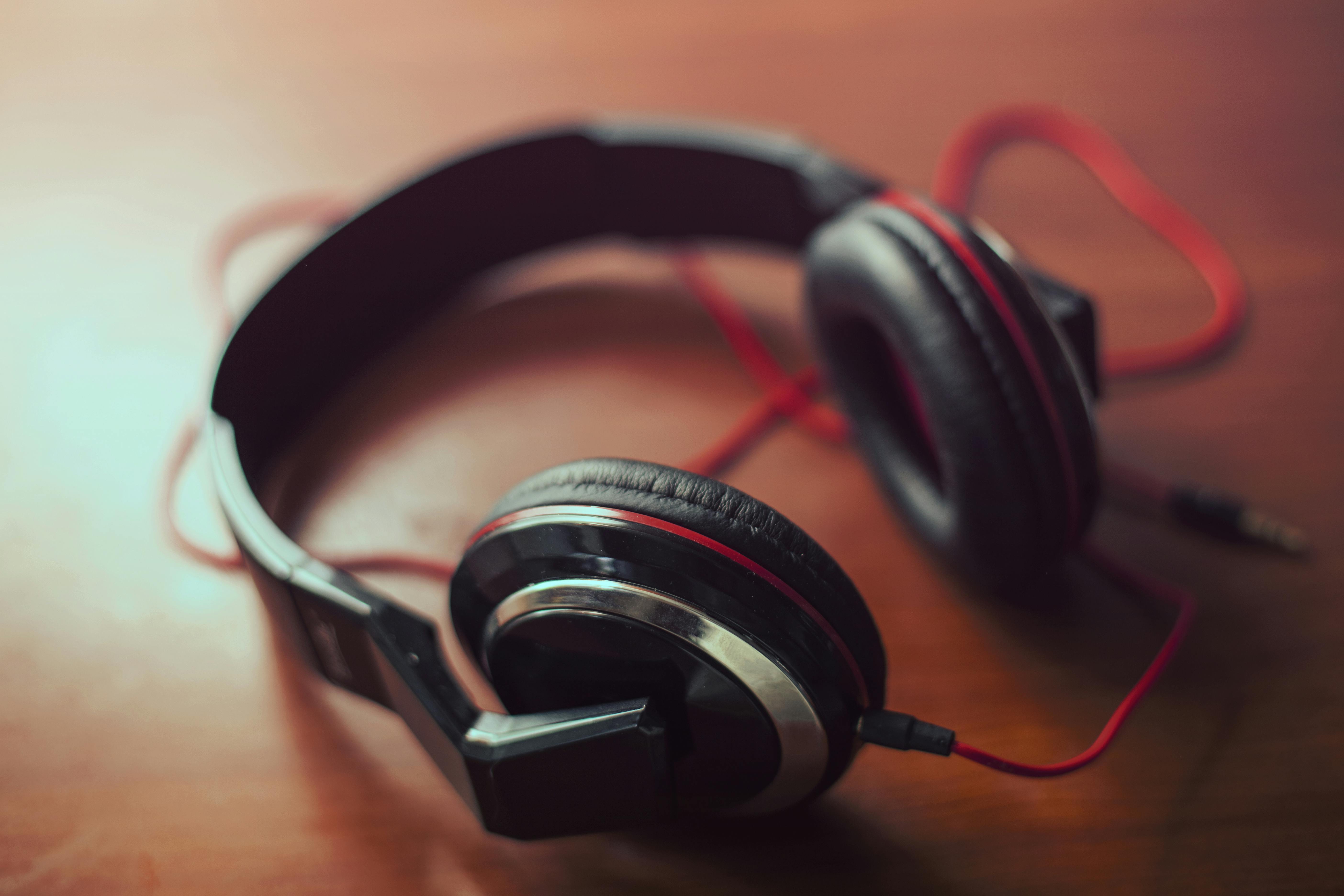 Plan, plan, plan
Fail to prepare, prepare to fail – or so the old adage goes. This week is a great time to prepare for the coming weeks and months and really flesh out your work schedule and calendar.
Be realistic
Don't set ambitious goals that you're unlikely to achieve: break tasks into smaller chunks. The satisfaction you'll get from ticking off even one of these smaller goals will help keep you on track.
Stay structured
One of the best ways to get stuff done is to stick to a well-defined schedule. Start work at the same time, take regular breaks, and try your best not to work late. This will all help you get back into the working mindset after time away from your desk.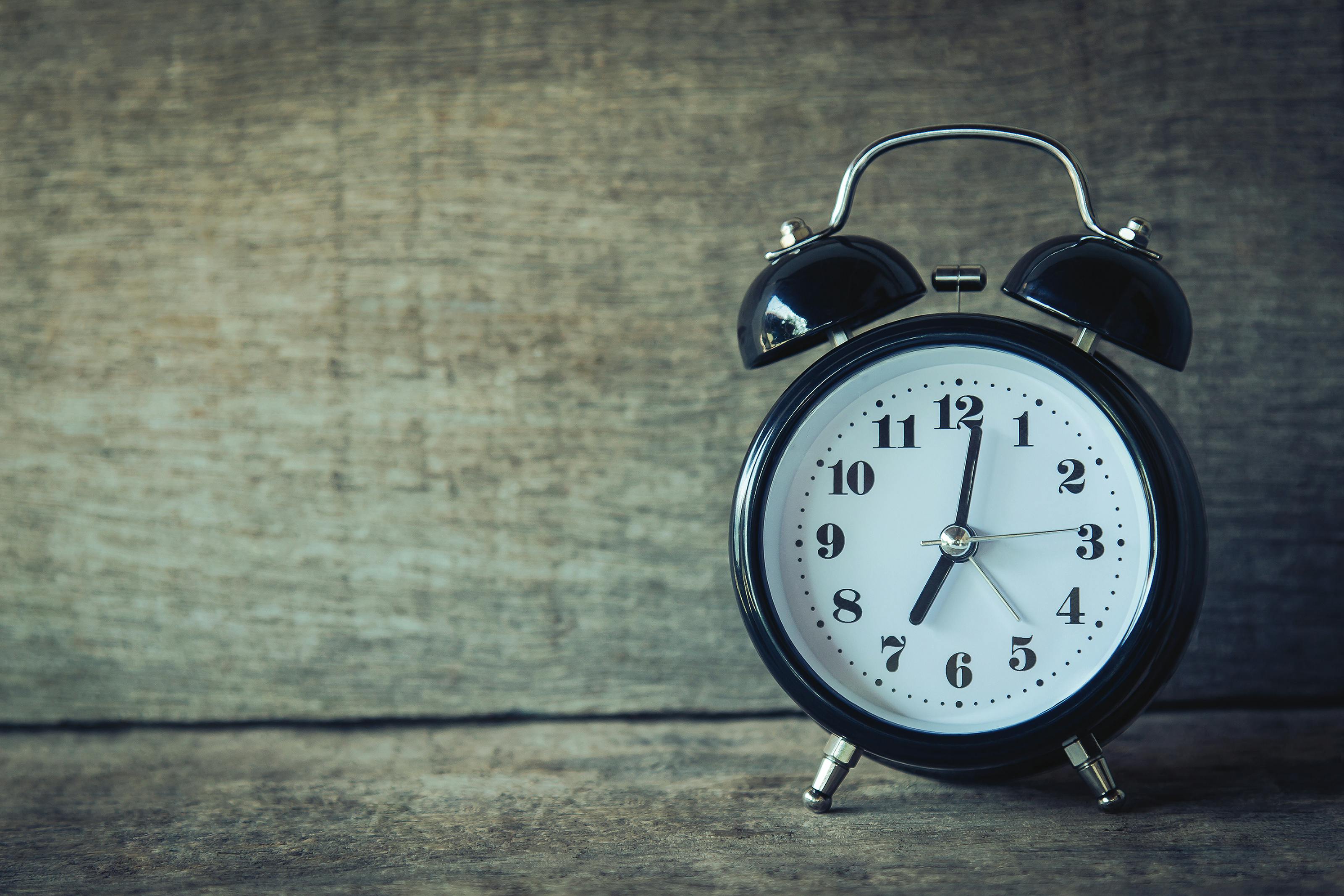 Think positive
It can be difficult to keep a clear head and upbeat attitude amid work stress and full-to-bursting inboxes. However, maintaining a positive attitude at work can contribute to professional success while also making your office a nice place to work, which is key to morale and productivity.
Delegate, outsource, collaborate
We all know the feeling of having far too much to do and not nearly enough time to do it. Delegating or outsourcing some of your workload is a great way to not only get work done, but to seek creative input and feedback from others.
Help your future self 
Add important dates — festivals, holidays, deadlines, milestones — to your calendar, and schedule meetings for the next few weeks now. There's no time like the present, and your future self will thank you for sidestepping bottlenecks, avoiding stagnating projects, and preempting your bosses' and colleagues' hectic diaries ahead of time.

Still unsure of how to get organised for the year ahead? Contact us now to discuss how we can help you achieve your goals this year in an effective, streamlined, stress-free way.