In our ever-evolving world, written communication consistently ranks among the most sought after work-place skills. Effective communication is transformational. It can propel both businesses and individual professionals to success.
With our new Write to the Top packages, you can learn from the best and access teachings from our team of communications professionals. Choose from four tiers, each of which adds yet another essential comms skill to your repertoire.
What's included?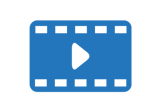 Video training & modules:
Discover the key tenets of effective business writing with ten comprehensive video trainings of up to 25 minutes each. Log in and view at your convenience.
Assignments:
Each module is accompanied by practical exercises to reinforce your learnings. Polish your newfound skill until it becomes second nature.
Personal feedback:
Submit your assignments for review by our professional writers and editors.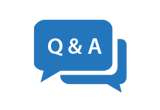 Monthly webinar:
Log on to a monthly webinar to build on your new writing skills and enjoy Q&A sessions.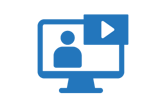 Live training:
Join the Giles team for a highly interactive full day of live training. Meet other course participants to swap tips and share experiences.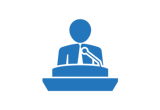 Private coaching:
Get access to your own personal writing coach with four sessions of 45 minutes each. This invaluable service ensures your own personal challenges are addressed, taking your skills to the highest level.
Choose the right level of support for you
Email us for more information now.